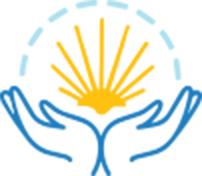 This message is to let you know that I have been advised to take an immediate break
and rest from work for a  period of time.
I'd be grateful if you would keep me in your thoughts and prayers and
would appreciate that very much.
Any Pastoral related issues can be referred to the Parish Office here
or the Parish Office in Ennis where a colleague in the Abbey Pastoral Area
will be able to assist you.
Fr. Jerry