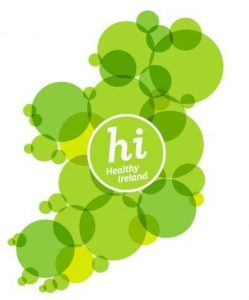 Wednesday, 14th April 2021
Five ways to wellbeing during tough times.  A Healthy Ireland at your Library Event.
Online event at 1pm
The aim of this 1 hour webinar, which will be delivered by Claire Flynn, Development Officer with Mental Health Ireland, is to provide participants with a brief introduction to the concepts of mental health & wellbeing.  It will give people an improved understanding of how they can look after their wellbeing during Covid-19 and how to incorporate the five ways to wellbeing, as a healthy coping strategy, into their lives.   Free event for adults throughout Co Clare, booking essential. In order to take part, participants will require remote access to Zoom. Please book your place by calling Kilrush Library on 065 9051504 during branch opening hours or alternatively by emailing [email protected]
Friday, 16th April 2021
Boost your immune system with food. A Healthy Ireland at your Library event.
Online event at 1pm
During this presentation consultant dietitian Gillian McConnell B.Sc (Hons) Dietetics, MINDI from Inside Out Nutrition will explore ways that you can boost your immune system. You will get plenty of evidence based practical top tips on how to incorporate healthy eating into your life. Free event for people throughout Co Clare aged 18+. Booking is essential. In order to take part, participants will require remote access to Zoom. Please book your place by emailing [email protected]  or by calling Kilrush Library on 065 9051504 during branch opening hours.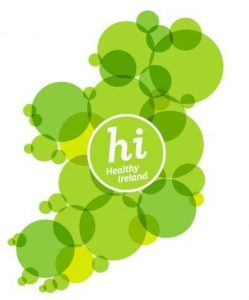 Monday 19th April, 2021 & Monday 26th April 2021
Fitness4Fun Exercise session. A Healthy Ireland at Your Library Event.
Online event @ 11am
Join John Conroy for a Fitness4fun online chair yoga to improve flexibility, increase muscle tone and improve your overall health. Regular exercise is important to the physical and mental health of older adults and in this Fitness4Fun session John will show new ways for participants to remain physically active, no matter what their age.  Free event for adults throughout Co Clare, limited numbers, booking essential. In order to take part, participants will require remote access to Zoom. Please book your place by calling Kilrush Library on 065 9051504 during branch opening hours or alternatively by emailing [email protected]