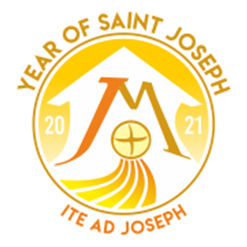 Blessed Joseph,
In life you protected and cherished Mary as your wife.
You loved the Child Jesus as your Son,
And kept Him safe from danger.
Watch over us this day, as you watched over your family.
Guard and protect us from the dangers that face us, shield us from the anxiety of our hearts.
Through your example may we find the courage, love and faith to walk through these days,
Trusting in God and caring for one another, as you cared for your family.
St Joseph, pray for us. Amen