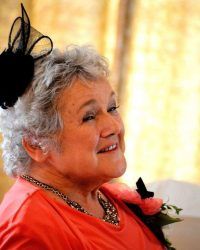 Remember in your prayers Maureen Fox, Hazel Grove, Tulla Road, Ennis.  As the maximum number of worshippers is temporarily limited,
Maureen's Funeral Mass will be for family only. The Funeral Mass can be viewed on St. Joseph's Church webcam
www.ennisparish.com/our-parish/st-josephs-church-webcam/ on Sunday 7th March at 2.00pm.
Burial will take place in Templemaley Cemetery.
May she rest in peace
See full deaths list